…."The customer is always right," sagde den britisk-amerikanske forretningsmand Harry Gordon Selfridge tilbage i begyndelsen af 1900-tallet. Den filosofi har vi taget til os i Summ, hvor kundeservice altid er i højsædet, og hvor vi altid giver os 110 procent for kunden - hver gang.
Vi ved, at vores kunder kommer til os for at få den bedste økonomiske rådgivning og kompetente sparring. Som professionelle fagfolk har vi derfor fokus på altid at være opdaterede omkring lovgivningen for at kunne give den bedste sparring.
Vi har udviklet videre på Selfridges filosofi og mener, at "The customer is KING – that always needs the right advise"
.."The customer is always right" said the British-American business man Harry Gordon Selfridge back in the beginning of the 1900's. We have adopted this philiosophy at Summ, where customer service is always given the pride of place, and we always give 110% for our customers – every time.
We know that our customers come to us to get the best financial counselling and competent sparring. As professionals we therefore focus on being up to date with current law to give the best possible sparring.
We have further developed Selfridge's philosophy and believe "The customer is KING – that always needs the right advice"….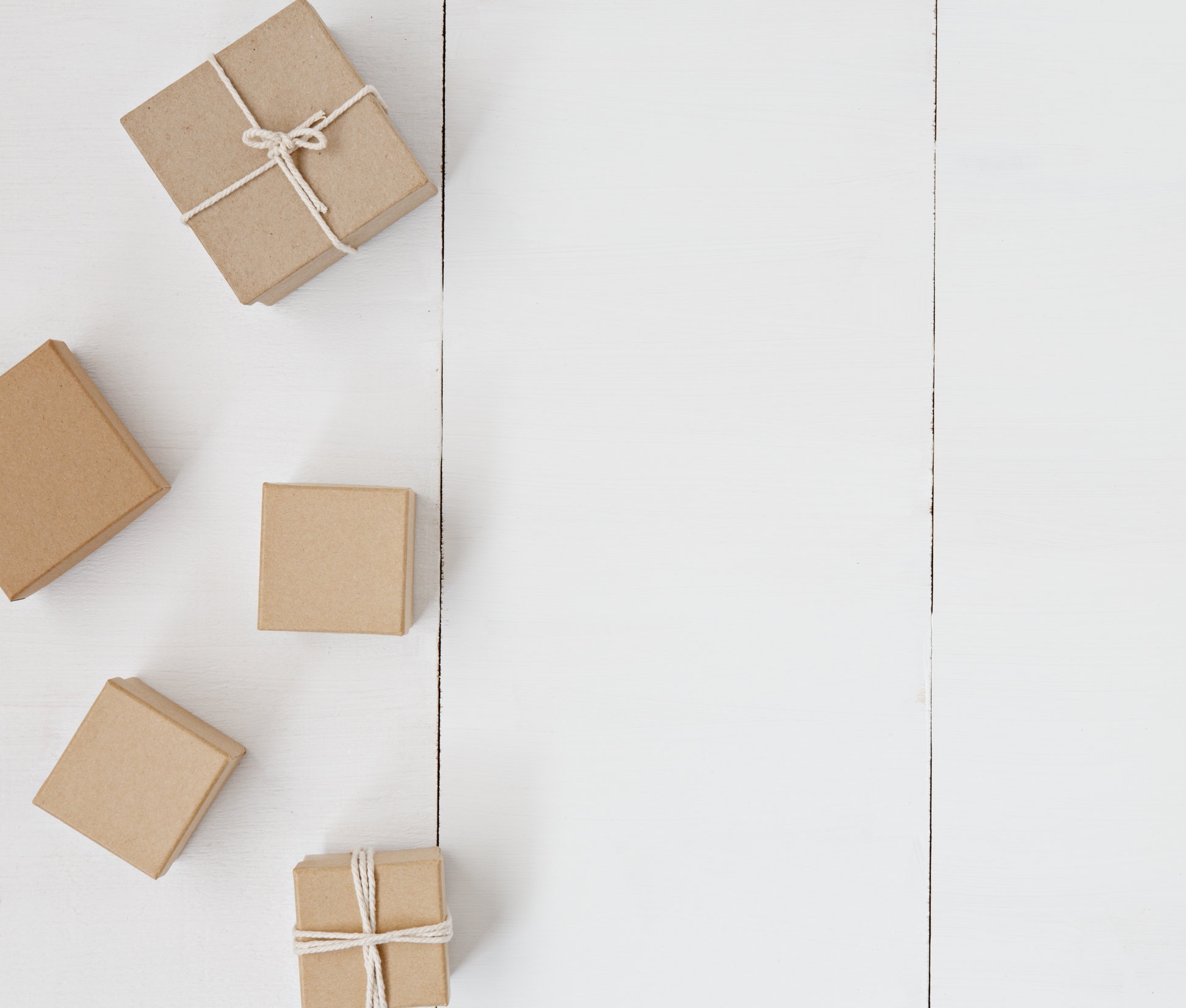 ….Vi er anderledes og har det bedst i uvante rammer. Vi forsøger altid at tænke ud af boksen for at kunne optimere vores kunders økonomifunktion maksimalt. Vi lever efter princippet "work smarter – not harder". Vores faglighed sikrer, at vi kan tænke ud af boksen i forhold til økonomiske problemstillinger, og at vi altid er innovative og løsningsorienterede
..We are different and feel most comfortable in unaccustomed surroundings. We always attempt to think outside the box to optimize our clients finance department. We live by the principle "Work smarter – not harder". Our professional competence ensures we can think outside the box when it comes to financial issues and that we are always innovative and solution-oriented….
….Vi er blandt branchens dygtigste. Vi elsker vores fag og er klædt på til at kunne yde den bedste rådgivning for vores kunder. Vi har tal i blodet, men vi kan også så meget mere end det. Vigtigst af alt handler det hos os om mennesker. Vi lytter til udfordringerne i jeres økonomifunktion og hjælper med at rette op og optimere. Vi giver den bedste kundeservice, og vi simplificere de nørdede sider af økonomien, så du let kan danne dig et overblik over din økonomiske situation. Det handler om mennesker og ikke bare tal
..We are among the best in the business. We love our field and we are dressed to give the best counselling to our clients. We have numbers in our blood, but that's not all. Most important of all it's about the people. We listen to challenges in your finance department and help you get things straight and optimize. We provide the best customer service and we simplify the nerdy aspects, so you easily can get an overview of the financial situation. It's about people, not just numbers….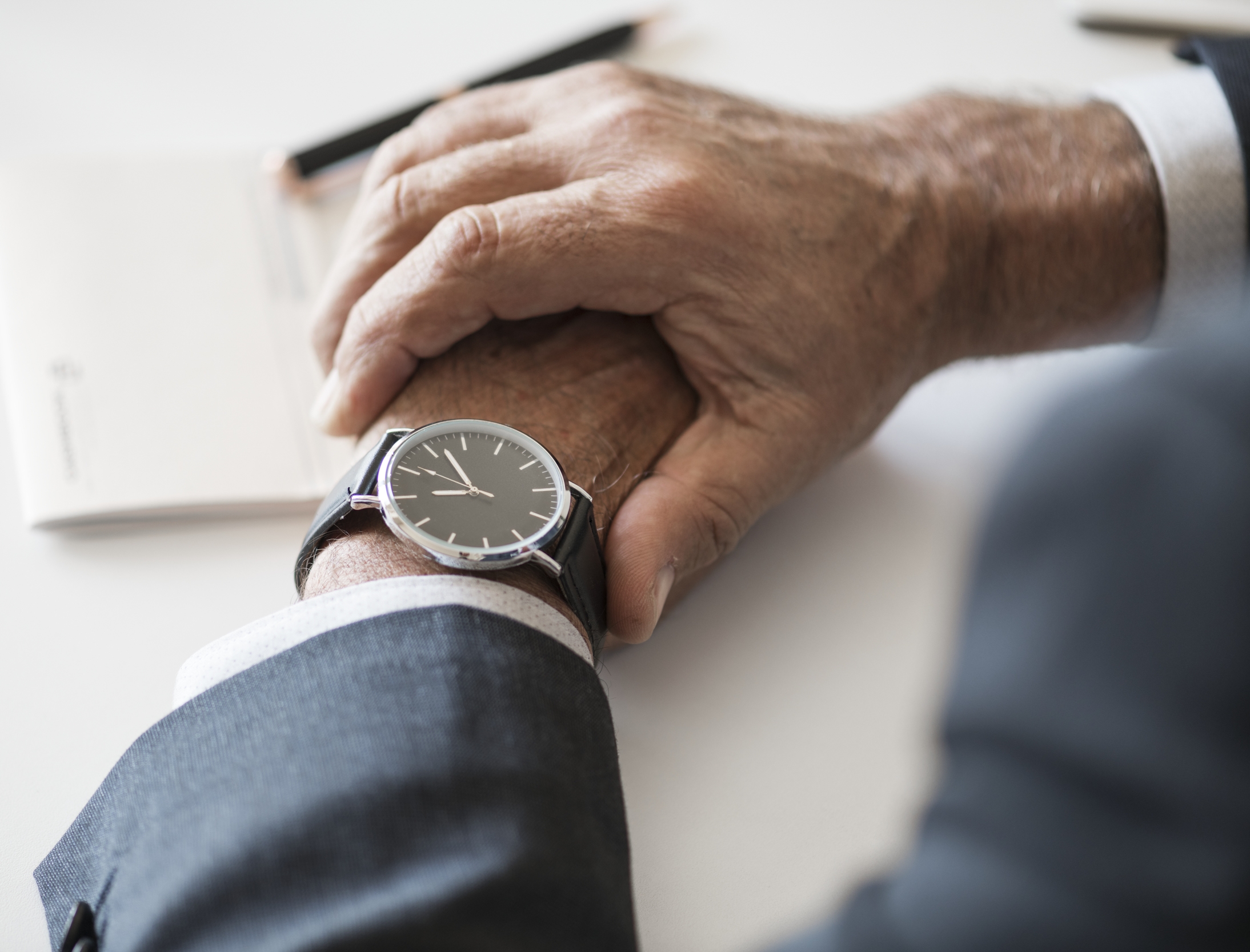 ….For vores kunder er punktlighed en afgørende faktor. Vi overholder derfor deadlines, og vores kunder får altid svar på spørgsmål inden for 24 timer på hverdage. Punktligheden hos Summ er konsekvent og konsistent
..For our customers and clients, punctuality is a decisive factor. We keep our deadlines and our customers always receive answers to their questions within 24 hours on working days. Punctuality at Summ is consistent ….
….Vi er et konsulenthus på en simpel mission – at gøre hverdagen lettere for vores kunder. Vi går et ekstra skridt for at yde den bedste service og for at skabe værdi for vores kunder. Vi mener, at en velfungerende økonomifunktion er en essentiel grundsten i en velfungerende virksomhed. Via vores dna, som vi udlever til fingerspidserne, opfylder vi vores mission for vores kunder
..We are a consultancy on a simple mission – to make daily life easier for our customers. We take an extra step to provide the best service and generate value for our customers. We think that a well-working finance department is an essential cornerstone in a well-functioning company. Through our DNA, which we live out to our fingertips, we fulfill our mission for our customers….